Vallorcine Mont Blanc, 1250 meters high, the last mountain village in the Chamonix valley, just before the Swiss border where natural mountain space is preserved. Vallorcine "the valley of Bears" a mountain jewels to discover.
A mountain village neighbor of Switzerland, in the Mont Blanc area and close from Chamonix, choice to rest or to conquest the summits around.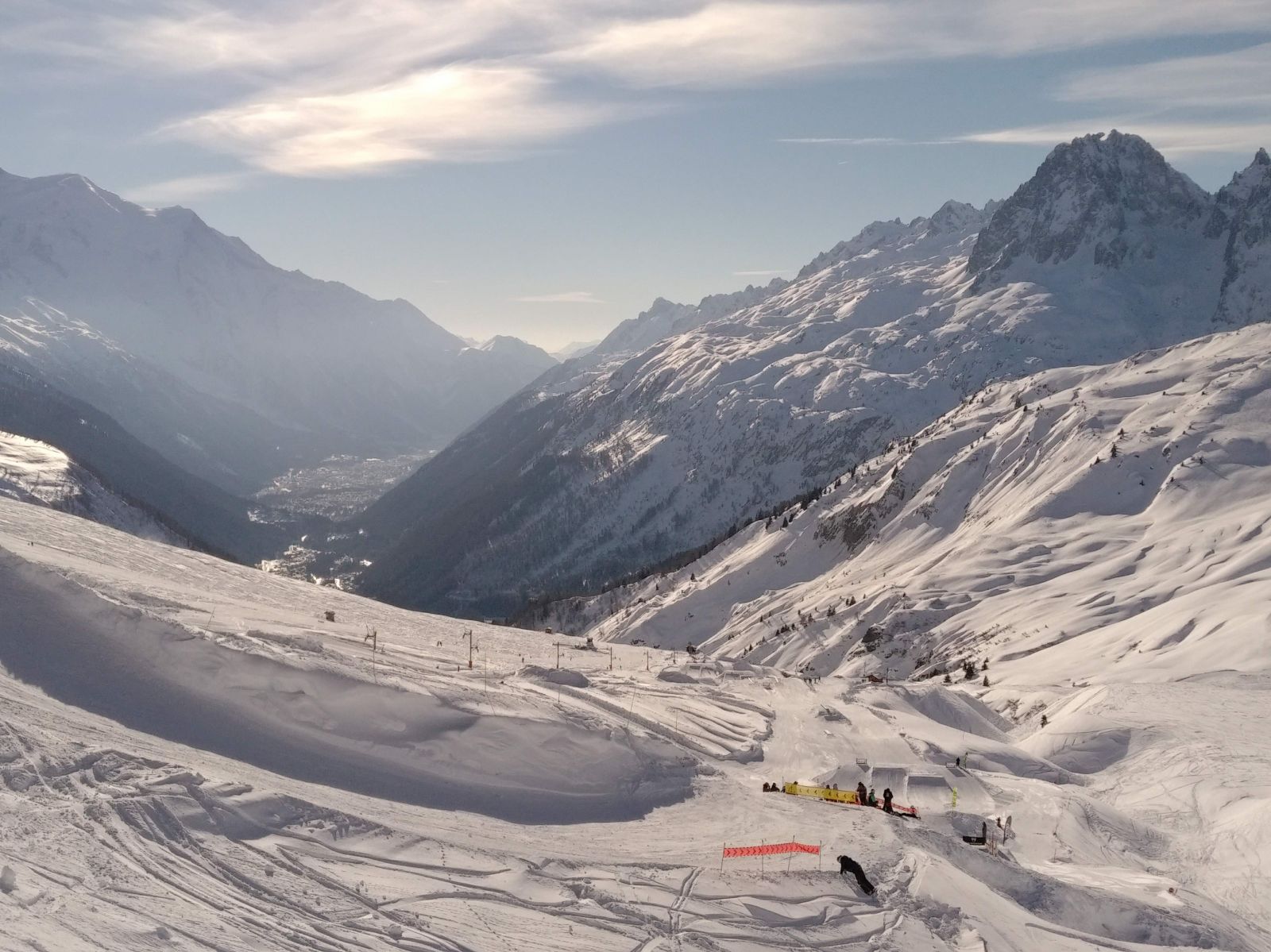 Hidden behind the col des Montets, at the foot of the Aiguilles Rouges, La vallée des Ours (the valley of bears) has retained all the charm of a traditional mountain village while developing its various tourist attractions. Vallorcine is made up of several hamlets on the foothills of the surrounding mountains stretching to the Swiss border. Here, the mountains never cease to inspire your curiosity and sense of adventure. In winter, we are proud to offer a various selection of alpine sports including all forms of skiing from off-piste to cross country, luge sliding, dog sledding , snowshoe hikes, speed riding, back country and touring skiing... and in summer time, hiking, trekking, mountaineering, glacier trekking, mountain bike, all trails electrical bike, rock climbing, fly fishing, paragliding, canyoning...
Bordering with the Aiguilles Rouges and Vallon de Bérard natural reserves and surrounded by countless forests and water falls, lovers of the great outdoors are spoilt by the beauty of Vallorcine area.
Recommended natural beauty sites to discover: 

Mont Buet, 3096 m, also called  "Mont Blanc des Dames", is a well-known summit to climb, especially as a training before to plan on climbing Mont Blanc, 4810 m. 

Hiking through the Tré les Eaux valley, untouched mountain paradise

 

Climbing a classical rock climbing route from Les Perrons mountain range above Vallorcine

 from the Emosson dam Switzerland, the spectacular 360° panorama view on all the Mont Blanc mountain range
Awarded with a National Heritage status, Vallorcine still has the feel of a traditional mountain village, unspoilt by the demands of modern tourism.
To see : Vallorcine, Barberine patrimonial Museum about the life of Vallorcine inhabitants before, to discover as well the Emosson dam at 1965 meters with 3 on rail lifts, VERTIC ALP EMOSSON and its unique funicular in the Alps. The natural Reserve of the Aiguilles Rouges. Giannada Fondation and Gallo-roman site in Martigny Switzerland.
A large choice of hiking and walking trips directly from the Walser Chalet with an exceptional point of view on Mont Blanc mountain
the Lac Blanc
the pass of the Terrasse via le Refuge de Loriaz
the Aiguillette des Posettes (stage of Tour du Mont Blanc)
the valleys of Bérard of Tré les Eaux
the Emosson dam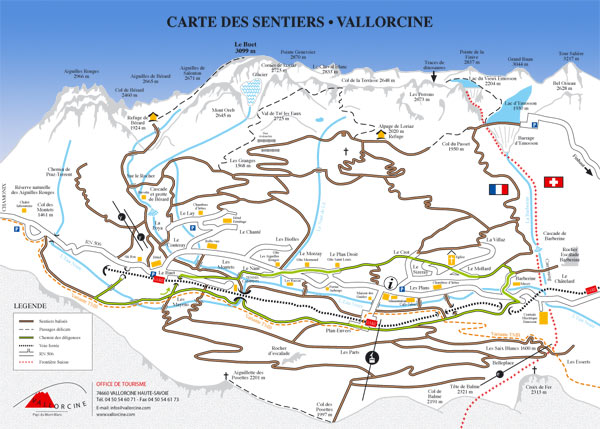 Hiking trails Vallorcine Mont Blanc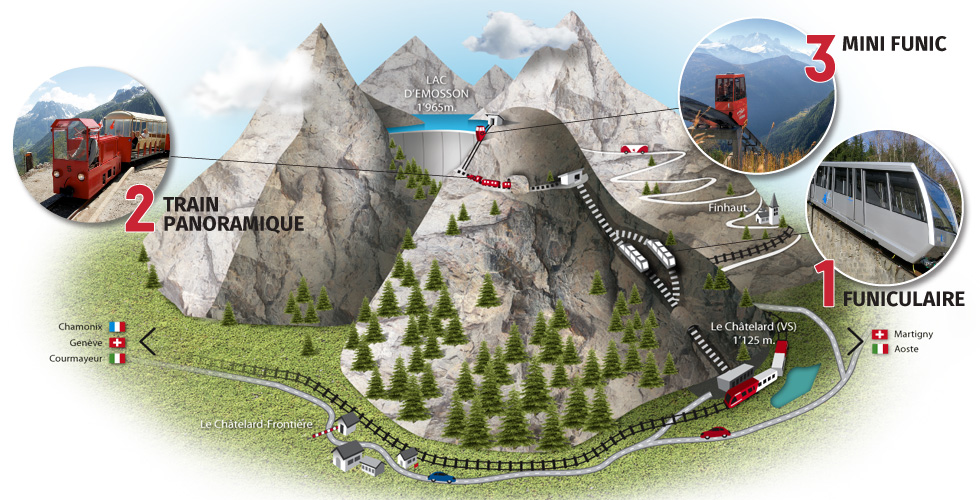 Funiculaire lift + panoramic train + mini funiculaire to reach the Emosson dam and lake from Vallorcine and the Chatelard Village Switzerland